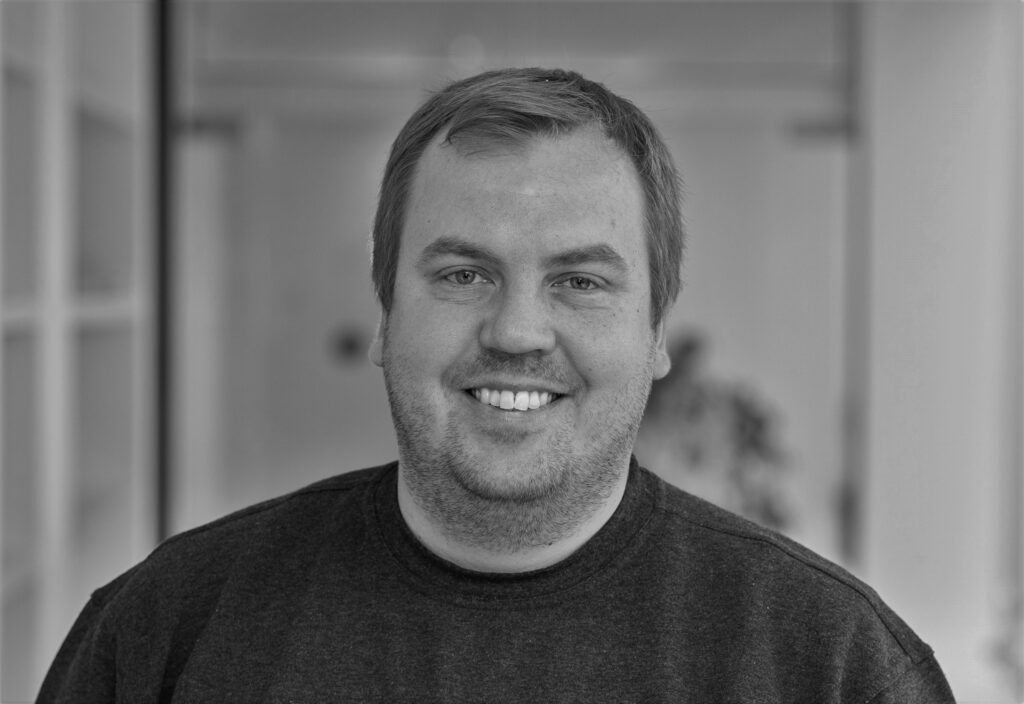 Siim Sikkut led the digital government and digital policy area in the Government of Estonia for 10 years, most recently as the Government CIO from 2017 to 2022.
Siim has been recognized as one of the world's TOP20 most influential people in digital government.
Siim currently advises governments and leaders on digital strategy, the leadership and governance for its delivery, digital service reforms, and public sector innovation.
He is a Managing Partner at Digital Nation, a digital advisory network helping to build future-ready digital societies globally.